StartUp Zone
Forming part of the Interactive Zone a special area – the Startup Zone – was created. There the following ten Startups will present their business ideas and concepts during the 17th and 18th of April at TRA 2018.
TRA 2018 sets spotlight on Startups and organise together with Warp Innovation a Boost Camp for Founders in the Transport Sector.
Tuesday, 17th April

Cryoshelter GmbH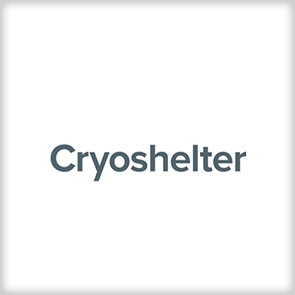 Cryoshelter has developed the leading LNG tank technology with a unique insulation advantage creating a bridge between clean and cost-effective mobility.
ad[e]Drive GmbH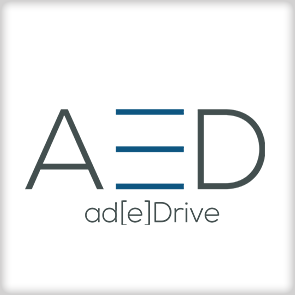 ad[e]Drive makes digital out-of home advertising mobile. It's the goal of the start up company to revolutionize digital campaigning. Smart screens, fixed on trucks, busses and transporter show location sensitive advertising in public spaces where no other media are available but high density of reachable consumers are present.
Kontrol GmbH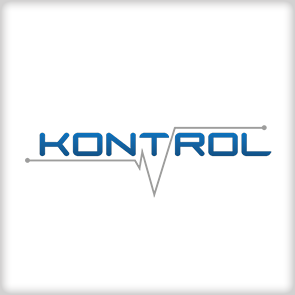 Kontrol enables the Certification of Artifical Intelligence for Autonomous Systems.
Insider Navigation
Insider Navigation is the first company that offers hardware independent Augmented Reality indoor navigation. Out technology enables  exact positioning, intuitive navigation and displaying the right digital information at the right physical spot – making any venue interactive.
IOVAVUM Business Software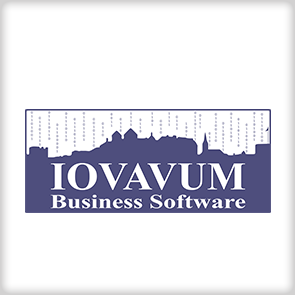 Founded in 2015, the innovative Transport Management Software Log-O from IOVAVUM provides logistics companies with a reliable and state-of-the-art application to support the business processes throughout the entire value chain. The core focus is on flexibility and self-learning decision-support. Log-O has been awarded twice as one of the most innovative software solutions in logistics.
Wednesday, 18th April
DiniTech GmbH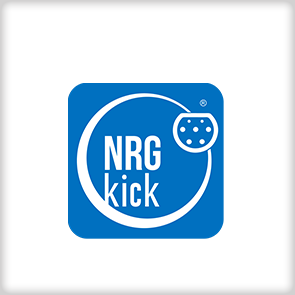 DiniTech GmbH is a young Styrian company that develops, produces and sells innovative products in the field of electromobility. Among others, we produce the mobile electric car charger NRGkick that extends charging opportunities for electric cars far beyond public charging stations and nonportable wallboxes.
Innovatio Engineering GmbH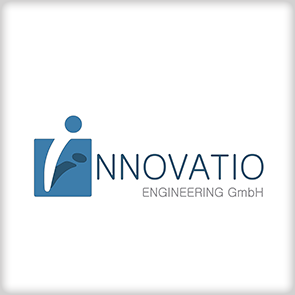 Innovatio Engineering is a young Tyrolean startup, developing and producing a smart system called CYT – Check Your Top. CYT enables truck drivers to check the roofs of their trucks for e.g., snow and ice and to document it quickly and safely from the cab, by using a smartphone application in a CYT control area.
FerRobotics Compliant Robot Technology GmbH
FerRobotics is the international technology leader in sensitive automation and makes robots feel, what they are doing. This contact-intelligence is an Industry 4.0 key skill for the smart automation of complex processes like sanding, grinding, polishing, flexible handling, etc. on a cost-effective basis while improving production quality and process safety.
Parkbob (GmbH)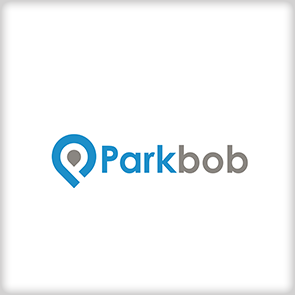 Parkbob enables a seamless last mile experience. Delivering context-aware parking rules & restrictions as well as real-time on-street parkability.
CARGOMETER GmbH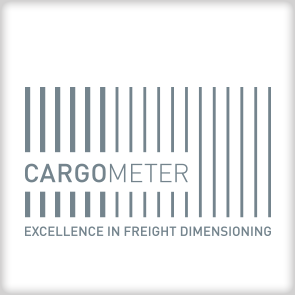 CARGOMETER Dimension in Motion – the first 3D freight metering directly on a moving fork-lift truck.CARGOMETER is developing systems for freight dimensioning without disrupting established logistic processes.
Get more information about the Interactive Zone at TRA 2018 – including beside the Startup Zone a Showcases & Demonstration Zone and a Networking Zone with an exciting programme.
Last updated : 20/03/2018