TRA2018 sets spotlight on Startups
Europe's largest transport research conference, Transport Research Arena TRA, is putting the spotlight on Startups in the field of mobility and transport. Various activities will take place during the four-day conference, which offers an arena for researchers, companies and public authorities active in the field of transport. It welcomes policy makers and stakeholders framing research and transport policy. Step into the arena, discuss and network with the present community. Meet experienced Startups on the TRA2018 and also those who are just starting out on their first steps in the world of entrepreneurship.
There are waiting for you at TRA2018:
Startup Zone
In the Interactive Zone, placed in the Exhibition Area, you can visit a special Startup Zone where about ten Startups present their business ideas and concepts. Stay tuned and find the exhibiting Startups online on the TRA website soon!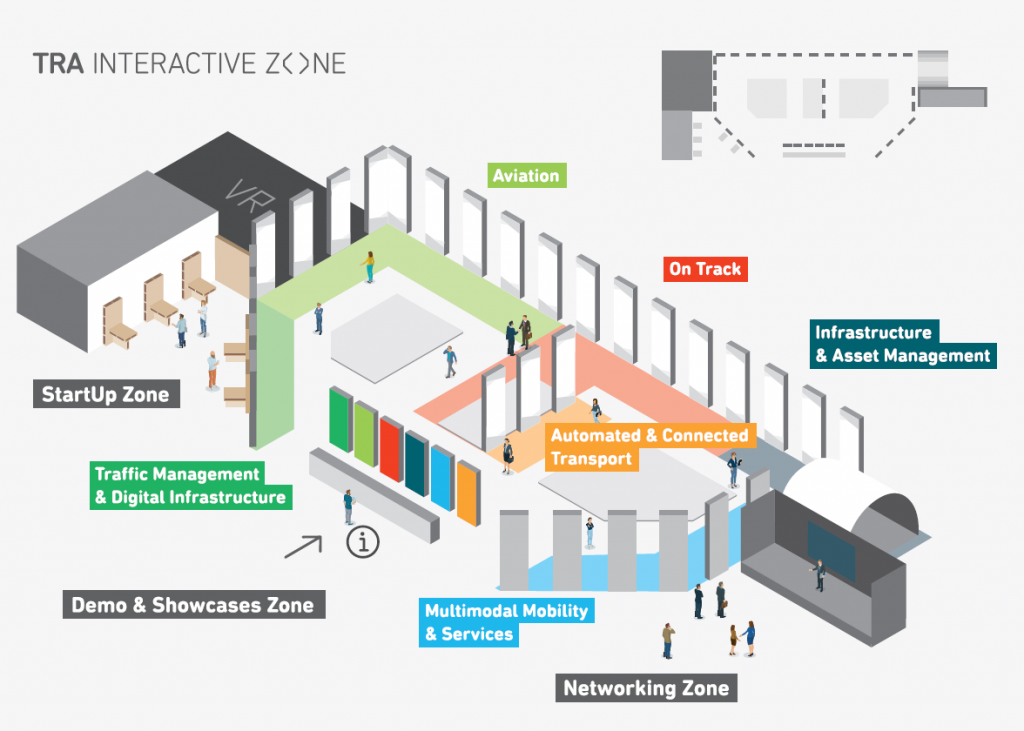 Startup Programme
Join us and register for the conference now!
Last updated : 09/03/2018