We want to introduce a new thematic field in the Interactive Zone at the TRA 2018: Aviation
Aviation is one of the most advanced technology sectors in Europe. Close to 700 billion euro of the European GDP are generated in this sector. In Aviation, there is a global trend towards more efficient, greener, smarter and safer air transport and challenging goals have been defined. Thus demand for innovative products, technologies and services is rising. Constant growth of the demand for air transport is anticipated until 2050.
In Austria, nationally promoted research, technology and innovation in the area of aviation has seen a remarkable upsurge over the last decade, to which the funding technology and innovation programme Take Off, initiated by the Austrian Ministry of Transport, Innovation and Technology and managed by the Austrian Research Promotion Agency, has contributed greatly.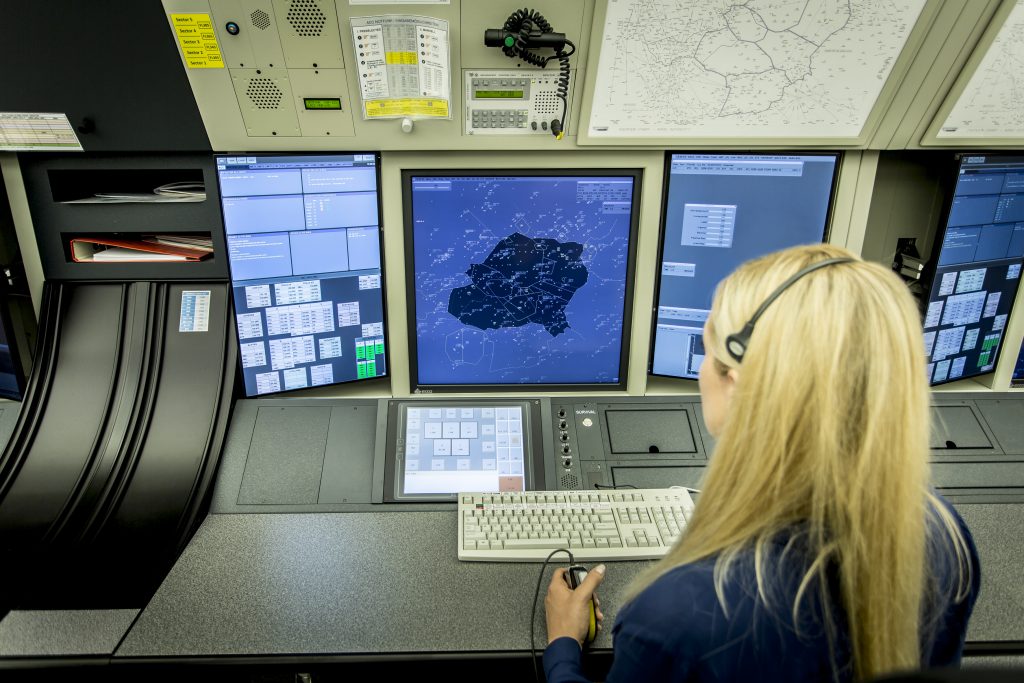 © Austro Control
Fasten your seatbelts and take flight in the following showcases:
Austro Control will be showcasing the international Air Traffic Management System "TopSky". It is one of the most advanced of its kind, 70% of the world's air traffic is currently managed using "TopSky" solutions.
The showcase "Fly" has its focus on Aircraft, Structures and Parts. You can compare the feel of real sharkskin versus industrial optimized one.
"Produce" presents research results as well as state of the art services in the field of manufacturing and engineering for the aerospace industry.
The showcase "Manage" is going to show interactive simulation tools on Advanced Arrival Departure Management and next-generation Controller/Pilot Training Tools.
Highly specialised individual solutions for training and flight-simulation are waiting to be experienced at the "Train" showcase.
"Observe" focuses on unmanned aerial systems such as drones.
Don't forget to register for the Transport Research Arena 2018 and visit us in the Interactive Zone! All showcases of the six thematic fields you can see in the showcase list.
Last updated : 21/03/2018